Expanded Polystyrene (EPS) is used across a wide range of industries including the construction industry for both packaging and insulation, the graphics and display industry for creating impressive displays, packaging for electrical consumer goods, food packaging and for building insulation panels.
Products of all shapes and sizes can be packaged using Expanded Polystyrene and it is one of the best packaging options for high value heavy products such as electrical goods, toys, horticultural and garden products etc, the list could go on.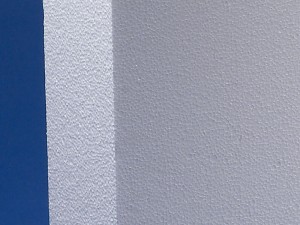 Expanded Polystyrene Packaging is a great option for cost, efficiency and versatility. It is also easy for people to handle because it is lightweight and contains no sharp edges or staples.
As well as packaging for large consumer goods EPS is also one of the best products to use for keeping food fresh and safe from breakages and wastage during transportation. Typical foods that EPS is used for include fish, meat, fruit and ice cream.
With food items it is imperative that they are delivered in a top quality condition to avoid any health risks to consumers and EPS is one of the best packaging solutions for doing this.
In its moulded form, EPS is extremely versatile and can be used to make items such as sports helmets, child care seats, chairs, book covers, air conditioning units, and exhibition stands.
To find out more about EPS and its wide variety of uses please give us a call and discuss your packaging materials requirement with us.