Consultancy Services
At Verta Pak we offer a range of consultancy services to ensure that you get the right products to meet your needs. Whether you want polystyrene products for insulation, packaging or display purposes our consultants can advise you on the most appropriate solution.
Our consultancy services are available to all of our customers as we understand the importance of getting the most suitable insulation, packaging and display products as these often form an important part of your business operations.
To find out more about our consultancy services or to discuss your requirements in more detail please get in touch on 01384 457730.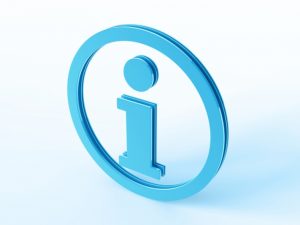 Contact Us For A FREE Quote