Polystyrene Recycling
Polystyrene is made up of 98% air and no harmful CFC gases which makes it an ideal material for recycling.
Polystyrene recycling does not only help the environment but it also ensures that we use our products in the most efficient way. We recycle polystyrene by:
Breaking waste material into beads and mixing it will new beads before moulding into blocks

Compacting granulated materials into bricks which are then sent on to a recycling depot to be used in creating new products such as plant pots, picture frames and garden furniture
As it is easy to recycle, EPS is a very durable and flexible material which can be used efficiently by the consumer and still remain environmentally friendly.
To find out more information about our products or to request a free no obligation quotation please contact us today on 01384 457730 and speak to a member of our friendly sales team.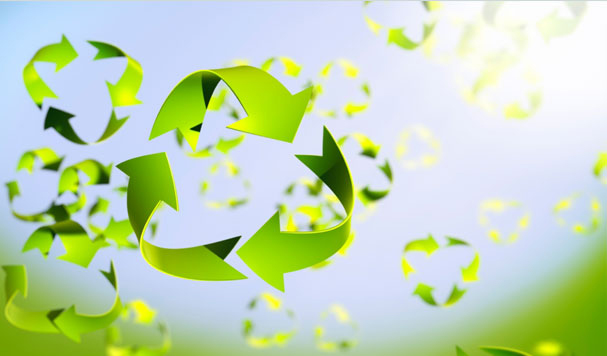 Contact Us For A FREE Quote